Pharmacy Services in Crandon, WI
Crandon Pharmacy has provided knowledgeable pharmacy services to Crandon, WI for several generations. We're proud to play a vital role in the health and well-being of residents in our community. See how our comprehensive pharmaceutical knowledge and commitment to customer service make all the difference in every experience you have with us.
Medication Pharmacy Consulting
As a Good Neighbor Pharmacy, we offer the pharmacy services you can trust for prescriptions and OTC medication in Crandon, Argonne, and Nashville, WI. We always have a trained pharmacist on staff to answer all questions you have about your medications. We can give you expert advice on how to take your medications and how to avoid any potential interactions. In fact, we go above and beyond to offer several unique pharmacy consulting services: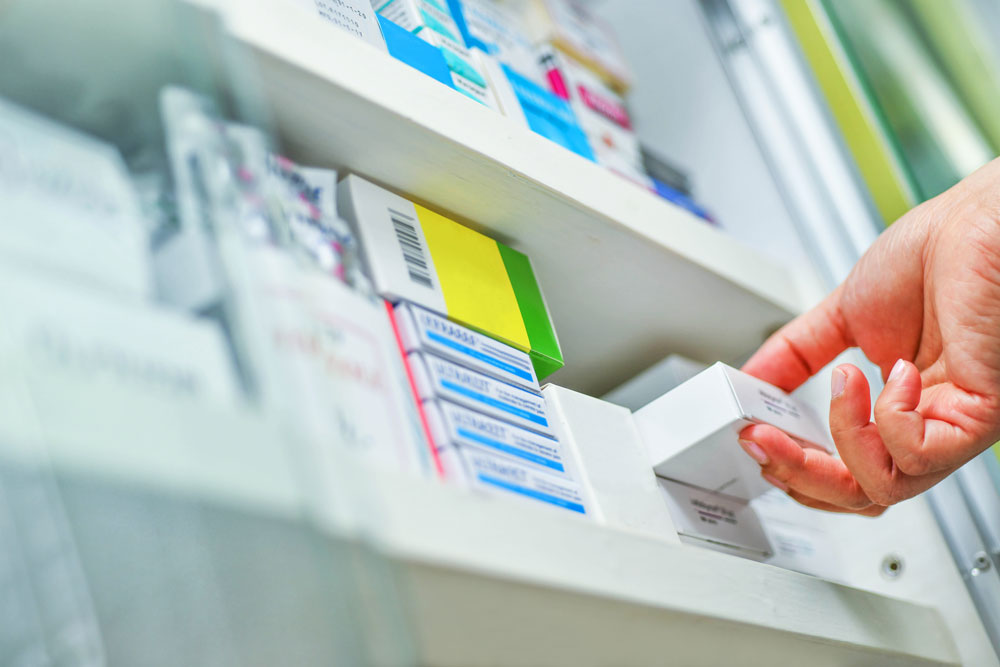 Comprehensive Medication Review (CMR)
Let's review your medications and make sure they're the best fit for your condition. In some cases, a switch might be better, to reduce side effects or the total number of medications you need.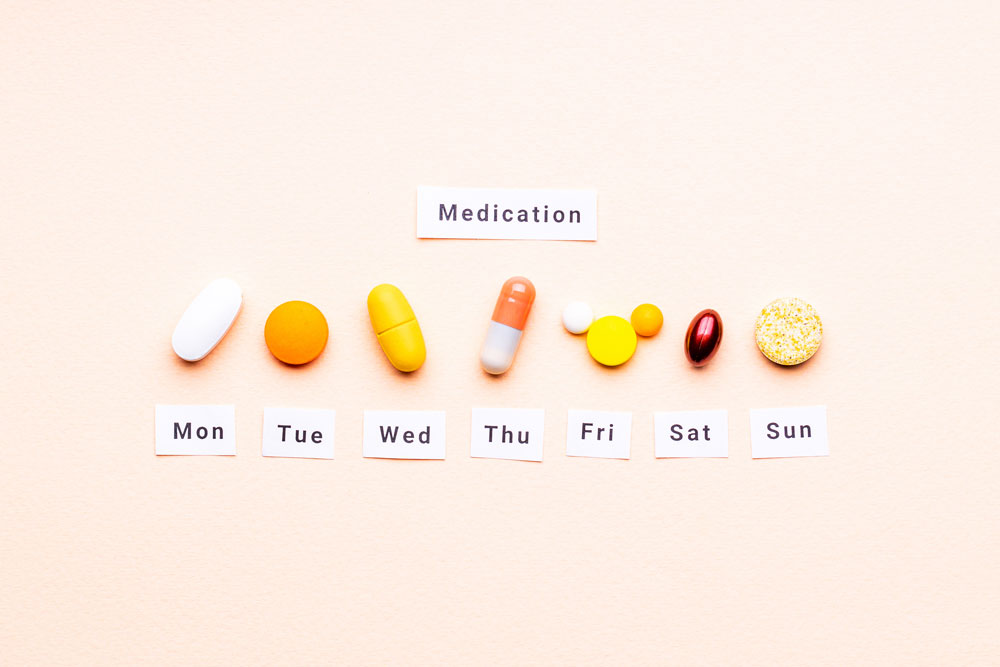 Medication Therapy Management (MTM)
We'll sit down with you to explain your prescription and OTC medications, how they work and what their effects are. We want you to be informed about your medications, so you can manage them with confidence.
Give us a call today to see if your insurance covers these services! If it does, we'll take the time to go through your medications with you, to give you peace of mind about everything you're taking. If your insurance doesn't cover these services, we can provide a discounted cash rate.
In-Town and Mail Delivery Services
We offer in-town delivery within Crandon and mail delivery. When you place an order with us, we work right away to get you what you need without delay. Every order gets our personal attention, and we pledge you'll receive your medications on time, providing you with complete peace of mind. We also have an excellent working relationship with competitors in our town, so if we don't have something in stock, we'll find it for you. It's part of our dedication to patient care—we're fully invested in your health and wellness.
Your One-Stop Pharmacy Consulting Service
Crandon Pharmacy is your one-stop shop for all prescription and OTC medication needs, along with medical kits and other supplies. Need to place an order or learn more about what we have in stock? Give us a call at 715-478-3313.