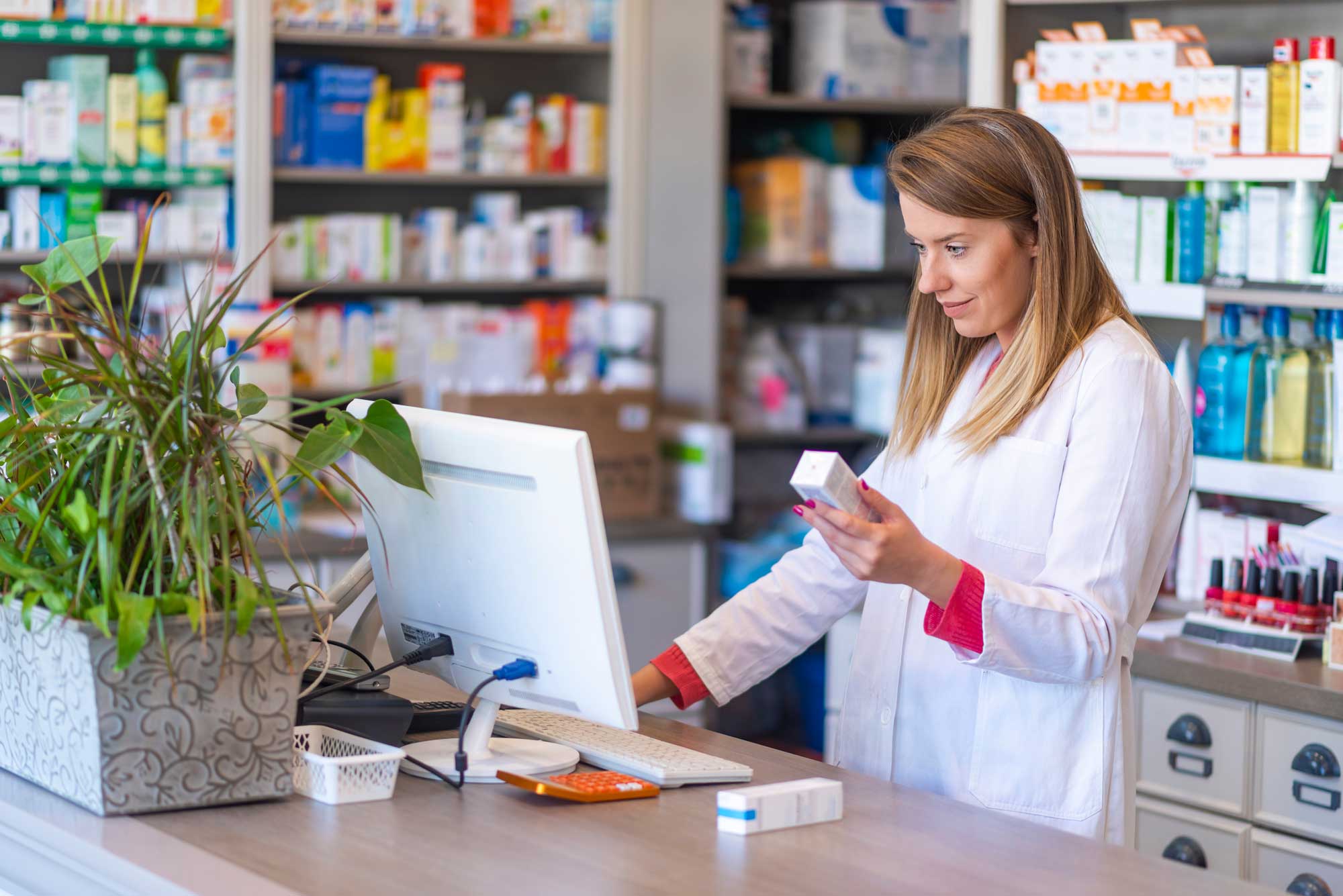 As reliable as your family.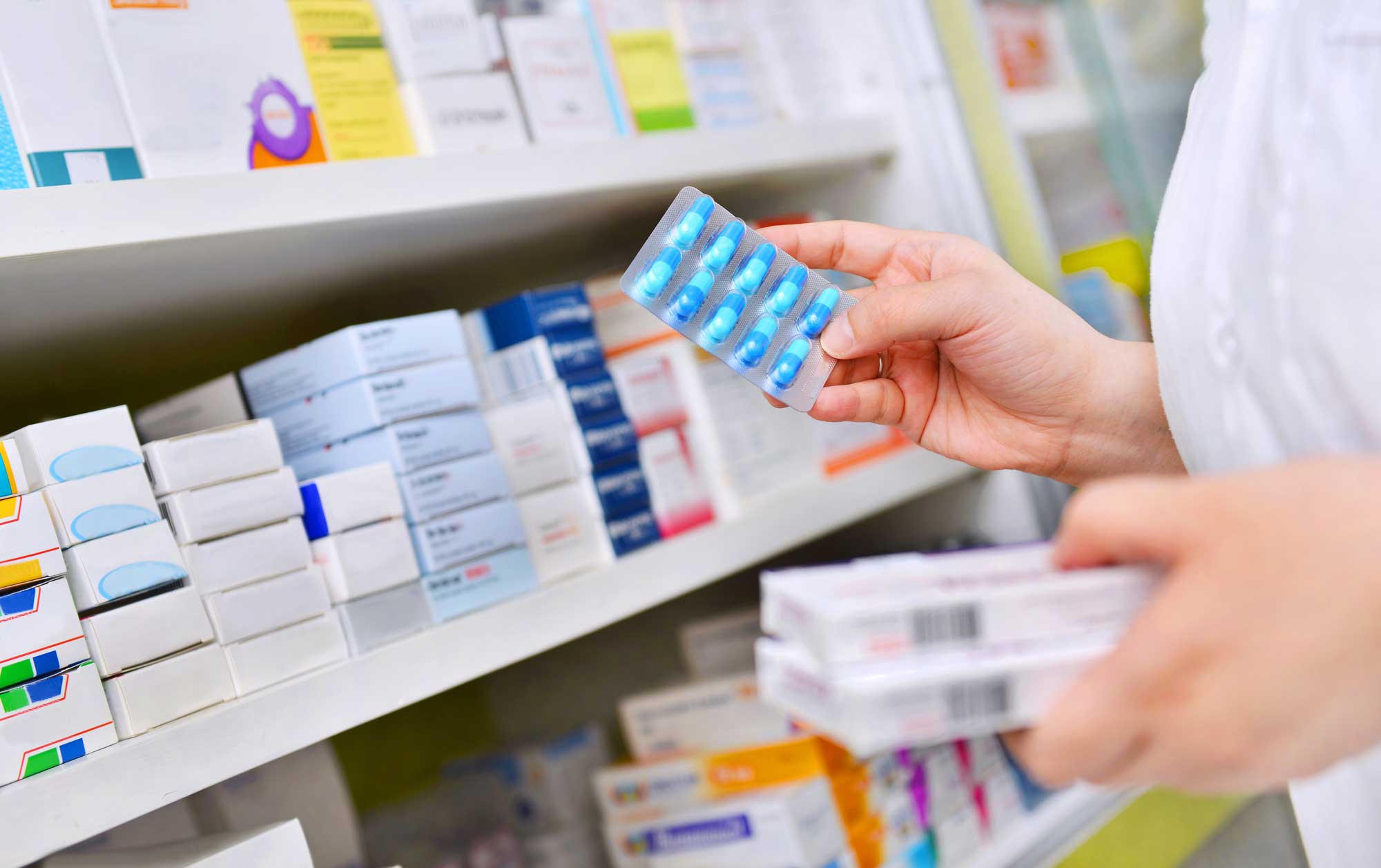 The care you deserve from the neighbors you trust.
Pharmacy in Crandon, WI
Crandon Pharmacy is the premier pharmacy and gift shop in Crandon, WI, offering personalized service, quality products and great prices to friends and neighbors in our community. We were founded on the principle of providing personalized service, always answering your questions and doing the follow-up to ensure that you're getting everything you need. Let us show you what excellent customer service is all about.
Pharmacy, Medical Products and More
At Crandon Pharmacy, our first and primary goal is to uphold the health of our customers—and we're proud to have lived up to that standard for decades. As your trusted pharmacy, we're committed to assisting Crandon, WI residents in every way we can, whether it's filling their prescriptions, delivering them locally or just being there to provide a little extra support.
We promise a positive experience every time you visit us. We have the lowest wait times and a staff that's dedicated to helping you find exactly what you need. That said, we're not just here to get you in-and-out! We'll always give you the time and attention you deserve. Whether you're picking up a prescription or need assistance with over-the-counter medications, we have trained experts on staff who will answer your questions. Some of our unique services include: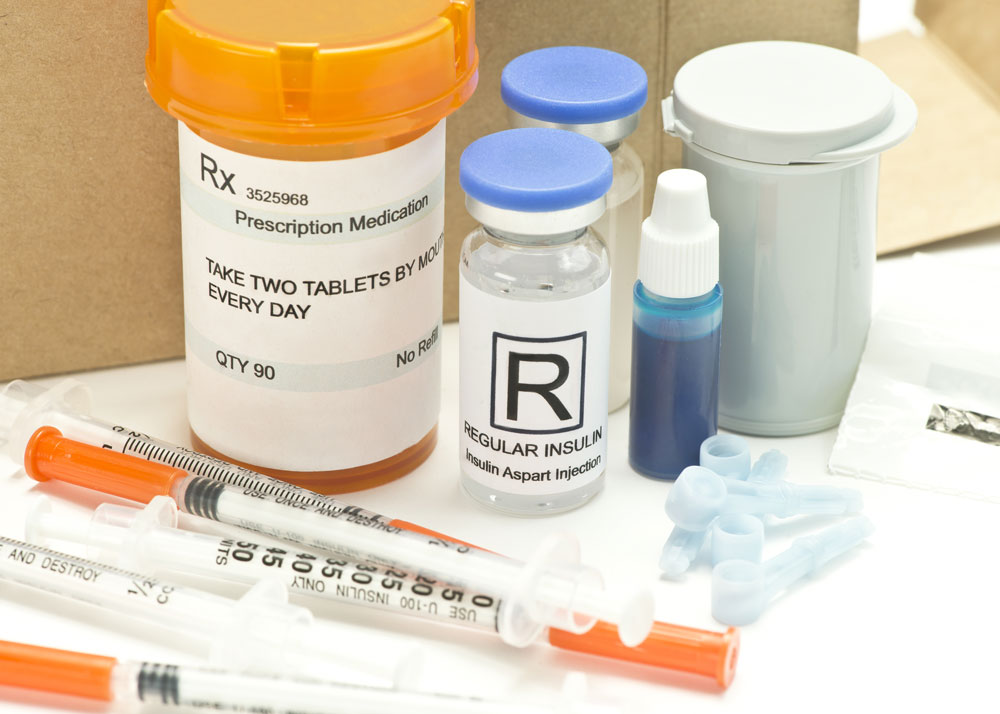 Comprehensive Medication Review (CMR)
Let's review your medications and make sure they're the best fit for your condition. In some cases, a switch might be better, to reduce side effects or the total number of medications you need.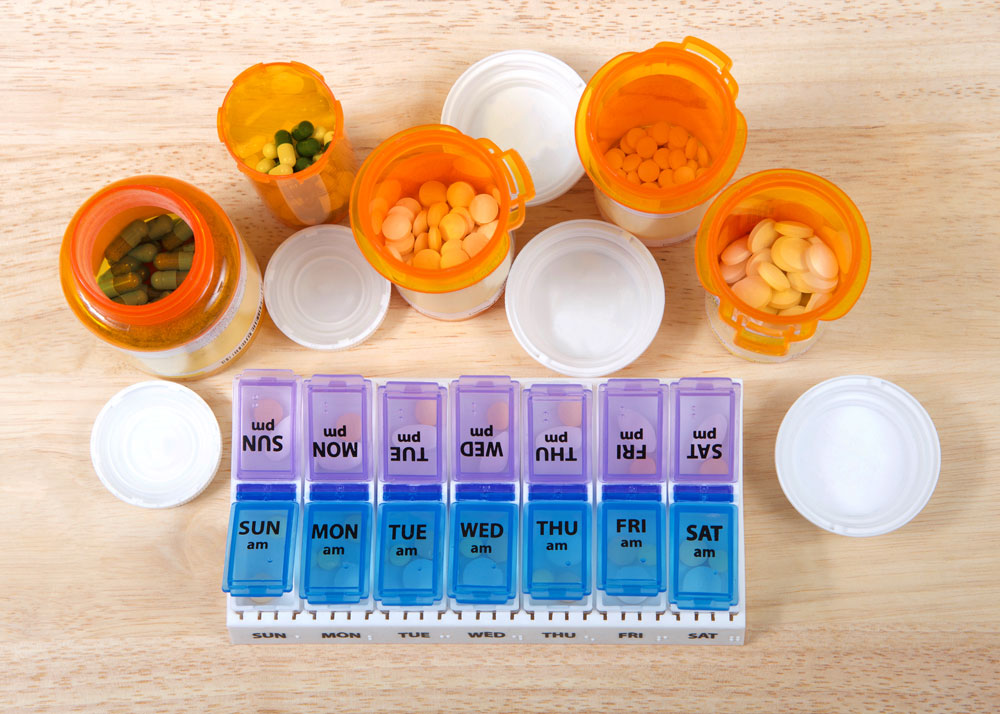 Medication Therapy Management (MTM)
We'll sit down with you to explain your medications, how they work and what their effects are. We want you to be informed about your medications, so you can manage them with confidence.
We Also Deliver
And, of course, we're the place to come if you need your prescription filled. Can't make it into the store? We offer delivery throughout Crandon, Argonne, and Nashville, WI as a convenience to our elderly or infirmed residents who may not be able to stop by.
It doesn't stop there, either. We also stock a variety of medical equipment to keep you healthy and comfortable at home. This includes mobility devices like canes or walkers, as well as blood sugar testing kits, braces and products for a wide array of conditions. We make it as easy as possible for you to get what you need, so you can continue living your best life as a member of our community. Stop by our pharmacy and gift shop or call us today and let our friendly,
helpful staff be of service to you.
We have a gift shop stocked with greeting cards, jewelry and other gifts and pick-me-ups.
We are a member of the Crandon Chamber of Commerce.
We're recognized by the National Federation of Independent Businesses (NFIB).
We're proud members of the National Community Pharmacy Association.
We have a registered
pharmacist
on staff, to provide knowledgeable insights.
Your Neighborhood Pharmacy
Crandon Pharmacy is a family-operated business that's been a mainstay in the community for generations. Whether you need over-the-counter medication at great prices, greeting cards, or professional-grade equipment, we're committed to customer service. Contact us today to learn more.
A pharmacy and gift shop serving Crandon, WI and surrounding areas:
Hiles, WI | Laona, WI | Wabeno, WI | Pickerel, WI | Summit Lake, WI | Elcho, WI | Forest County, WI