Medical Equipment in Crandon, WI
Crandon Pharmacy offers a selection of professional-grade medical supplies in Crandon, WI. We aim to be your one-stop shop for medical equipment, from mobility products and durable equipment to medical kits and more. Let our staff provide you with personalized and friendly service, to help you find products that will improve your everyday quality of life.
Your Source for Medical Supplies
Not only do we fulfill your prescription needs, we also carry a variety of medical supplies to support your healthy life at home. Whether you need mobility aids or medical kits, we have a wide variety from the brands you know and trust always in stock.
We're pleased to answer any and all questions about our supplies, and we take the time to discover what supplies are covered under your insurance plan. Our caring staff is ready to provide you with all the information you need so you can feel confident making a purchase. We're also happy to provide follow-ups to make sure you have exactly what you need.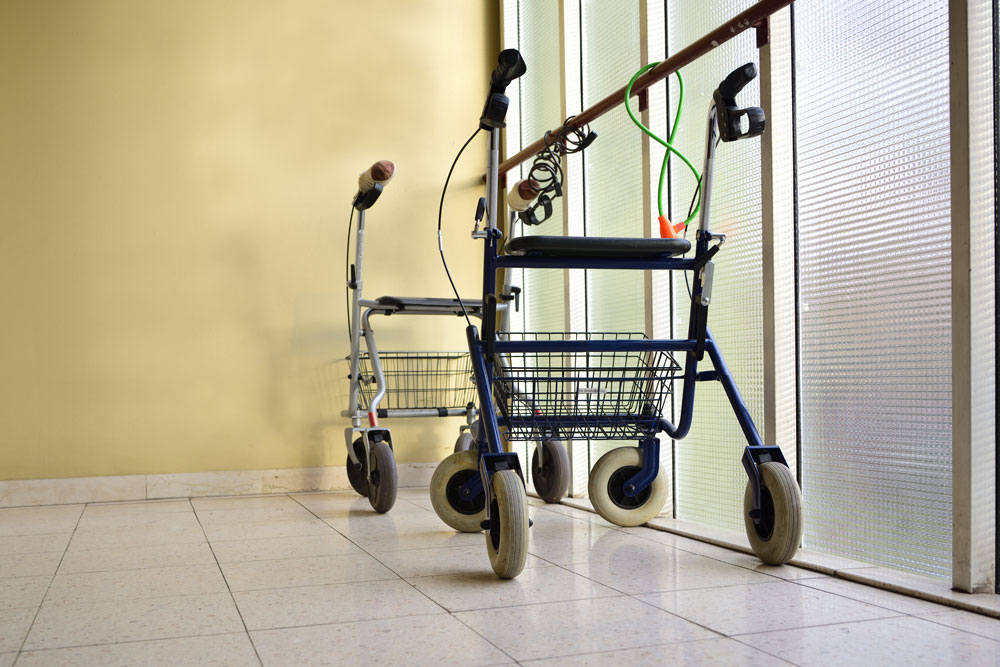 Durable Equipment
As a local resource for medical equipment in Crandon, Argonne, and Nashville, WI, we carry durable supplies including mobility aids like canes, crutches, walkers and braces. Our medical supplies are high quality and intended to help you live a comfortable life at home. If we don't have what you're looking for in stock, we can order it for you.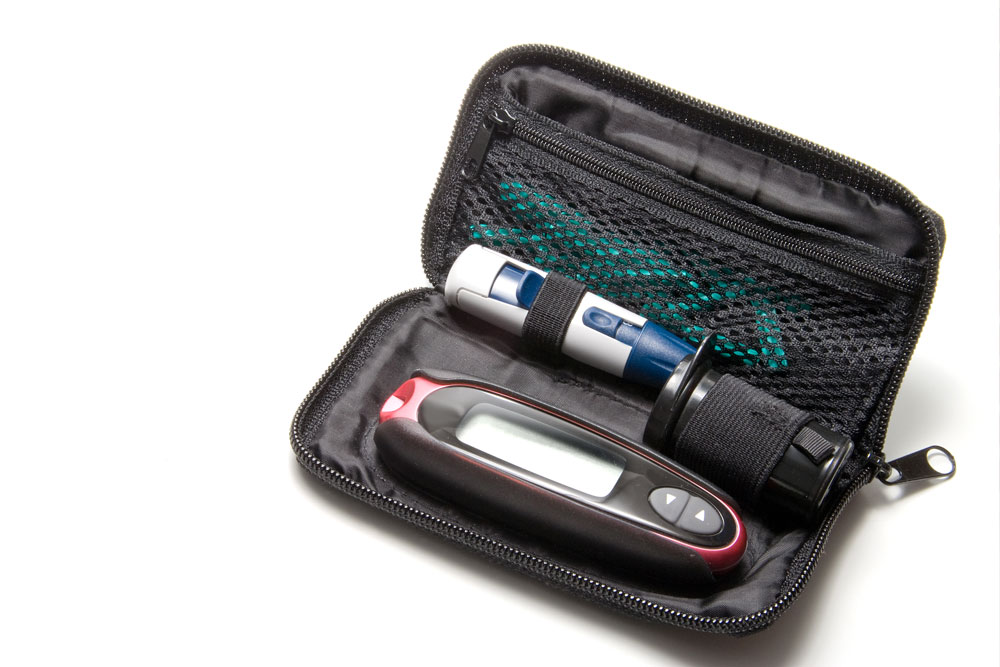 Medical Kits
We provide a full selection of medical kits in Crandon, WI, including blood sugar kits. Testing needs to be done the right way—our helpful staff can answer any questions you may have regarding any test kits we have in stock.
Medical Supplies for Your Convenience
Crandon Pharmacy is proud to be your source for quality pharmacy consulting and medical supplies, including mobility devices and testing kits. We offer in-town delivery for our customers' complete convenience. Looking for something in particular? Give us a call at 715-478-3313.