About Our Company
In small towns like Crandon, Argonne, and Nashville, WI, the community is important. You need to know and trust your neighbors, and be able to rely on them when you need help. That's the spirit of everything we embody at Crandon Pharmacy.
Our location is a third-generation family-owned and -operated business that knows more than a little about community. Our building has been part of the local landscape since 1903, and was purchased in 1969 by grandpa Linderud. In 1994, it was passed down to Paul Linderud—and eventually, Paul's daughter Jessica will take the reins. Throughout each generation, we've maintained a strong commitment to our community and the people in it.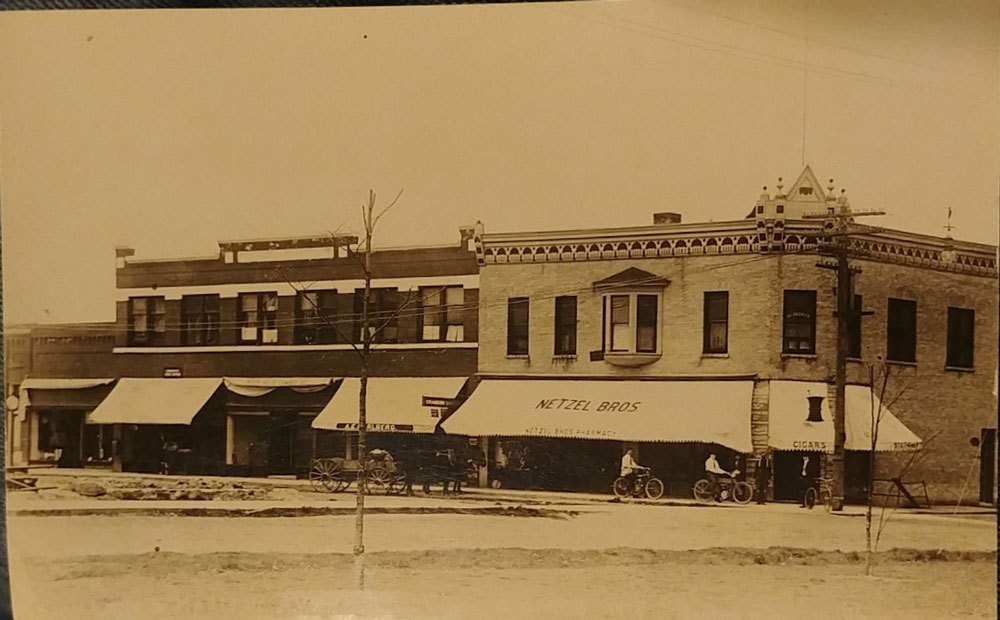 Meet the Staff

Grandpa Linderud
In the Navy, stationed in Guam, he became friends with a Pharmacist. His agricultural background and small-town roots eventually inspired him to purchase the place when he returned stateside.

Paul Linderud
Paul moved into the industry in high school when he began working with this dad. He's been in the business for decades, and has strived to continue building on the legacy of a community-driven location.

Jessica Linderud
Jessica is pioneering the next stage of growth for Crandon Pharmacy. Under her direction, the business is moving into offering services such as comprehensive medication review (CMR) and Medication Therapy Management (MTM).
What Our Store Offers
Crandon Pharmacy has been around for a long time, which means we've had the opportunity to grow and evolve with medicine throughout the years. We still stock OTC medications and medical supplies for those who need them, and we're working hard to provide more personalized services moving forward for those managing ongoing medical conditions.
Stop by and see us today, and experience a superior level of customer service that's only grown stronger through the years. You're not just another customer to us—you're a member of our community, and we care about your health and wellbeing.